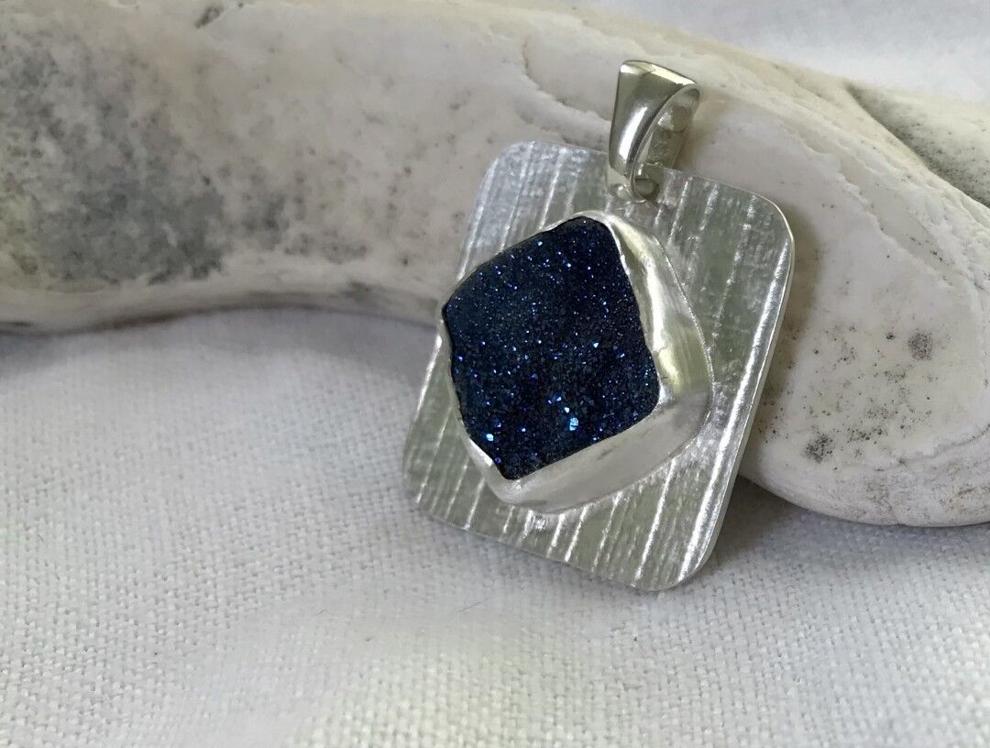 The Rehoboth Art League will host its Annual Jewelry Trunk Show on Friday, Feb. 5, from 4 to 7 p.m., and Saturday, Feb. 6, from 10 a.m. to 4 p.m. The event features hand-crafted jewelry that will be on display and available for purchase at the RAL's historic Henlopen Acres campus.
Representatives said the select group of juried jewelers represents some of the most unique and talented artisans in the region, and show attendees can see what inspires their work and discuss with them the processes they use in creating their one-of-a-kind pieces of jewelry.
"We are delighted to be able to provide this popular event just in time for Valentine's Day gift-giving."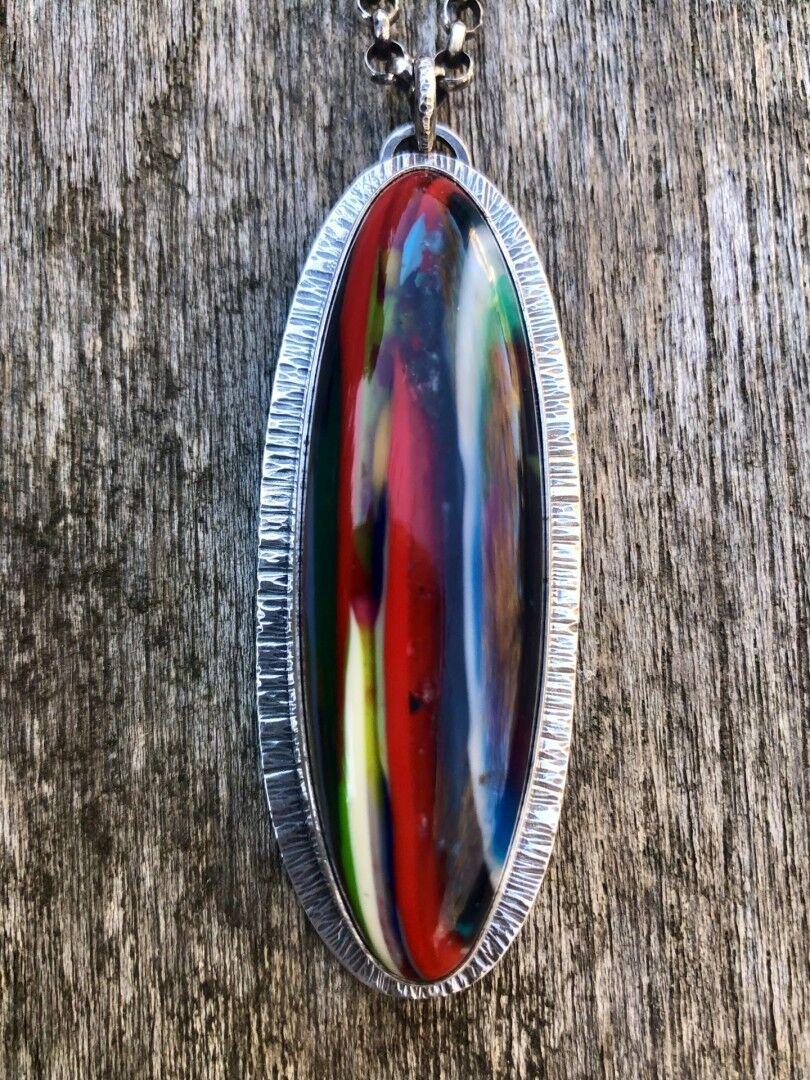 The Jewelry Trunk Show is free and open to the public. To ensure a safe public forum for all attendees, RAL will continue to require masks to enter the galleries, and volunteers will monitor attendees' numbers, and direct one-way traffic flow.
Also on display is the Members' Sales Exhibition, showcasing an eclectic collection of fine art and crafts by RAL Member Artists. Visitors can browse everything from watercolor paintings to wearable fiber art, and from ceramics to fine art photography. Each purchase supports a practicing artist, as well as the mission of the Rehoboth Art League.
For additional information on the RAL, its classes, events and exhibitions, visit the website at rehobothartleague.org or call (302) 227-8408.