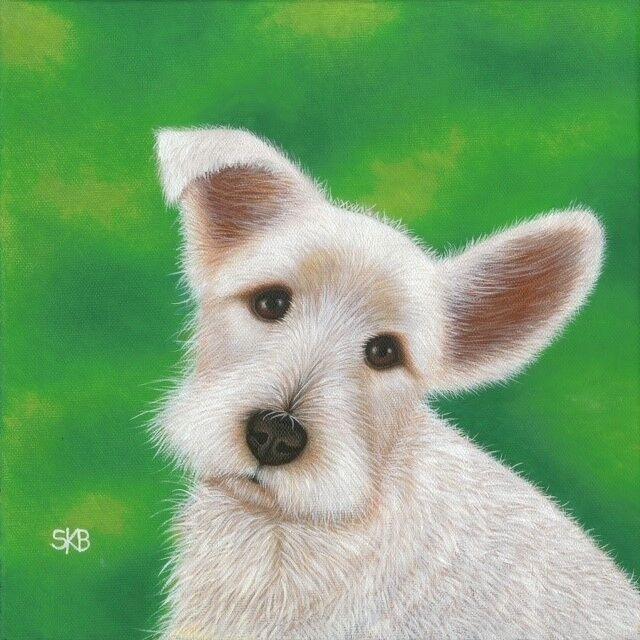 Those long, lazy days of summer come alive in the artistic and functional art on display in the "Little Gallery" located in the heart of Inland Bays Garden Center. Visitors can find something to enhance the beauty of a beach house or to decorate a table for summer family gatherings, all created by the four artists working in clay, wood, resin and oils.
Sungmin Bobyak graduated from Dickinson College with a double major in sociology and fine arts. Bobyak said art has always been a happy place for her to escape from reality into a world filled with joy. She works exclusively with oil paints and uses happy, vibrant colors to create paintings that are hopeful and elicit a smile. As an animal lover and avid dog lover, her favorite subject matters are adorable critters and wet-nosed puppy dogs. She said she especially loves painting commissioned pup portraits for people aiming to capture all of the earnest love and loyalty that is held in a puppy dog's eyes. She said she believes that to be loved unconditionally by a wet-nosed pup is a privilege and a priceless gift.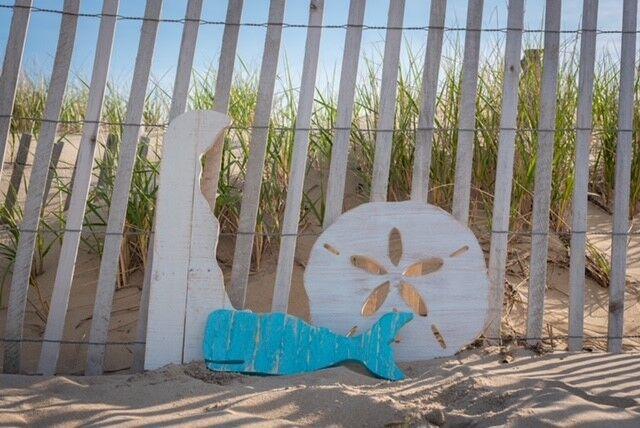 Artist Meghan McCalley creates handmade items that are inspired by the ocean. Her creations emerge from new or repurposed wood in her workshop located in Milton. Items are cut out with a scroll saw, painted in ocean colors and sanded to have a distressed finished. Popular shapes include sand dollars, starfish and her favorite, whales! Pieces of the collection can be a great choice for decorating a home or for giving as a gift.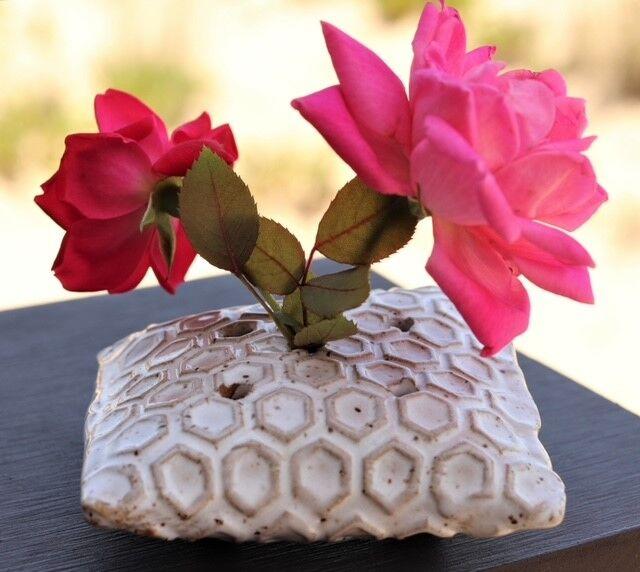 Susan H. Gladstone's happy place is having her hands in clay, which she has done for more than 50 years. Over the years, she has taken workshops and classes from others who have inspired her to experiment with new techniques and glazes. She said she believes "you never too old to learn new ideas."
Gladstone is the past president of the Baltimore Potters Guild, member of the Baltimore Clay Works Board and member of Rehoboth Art League.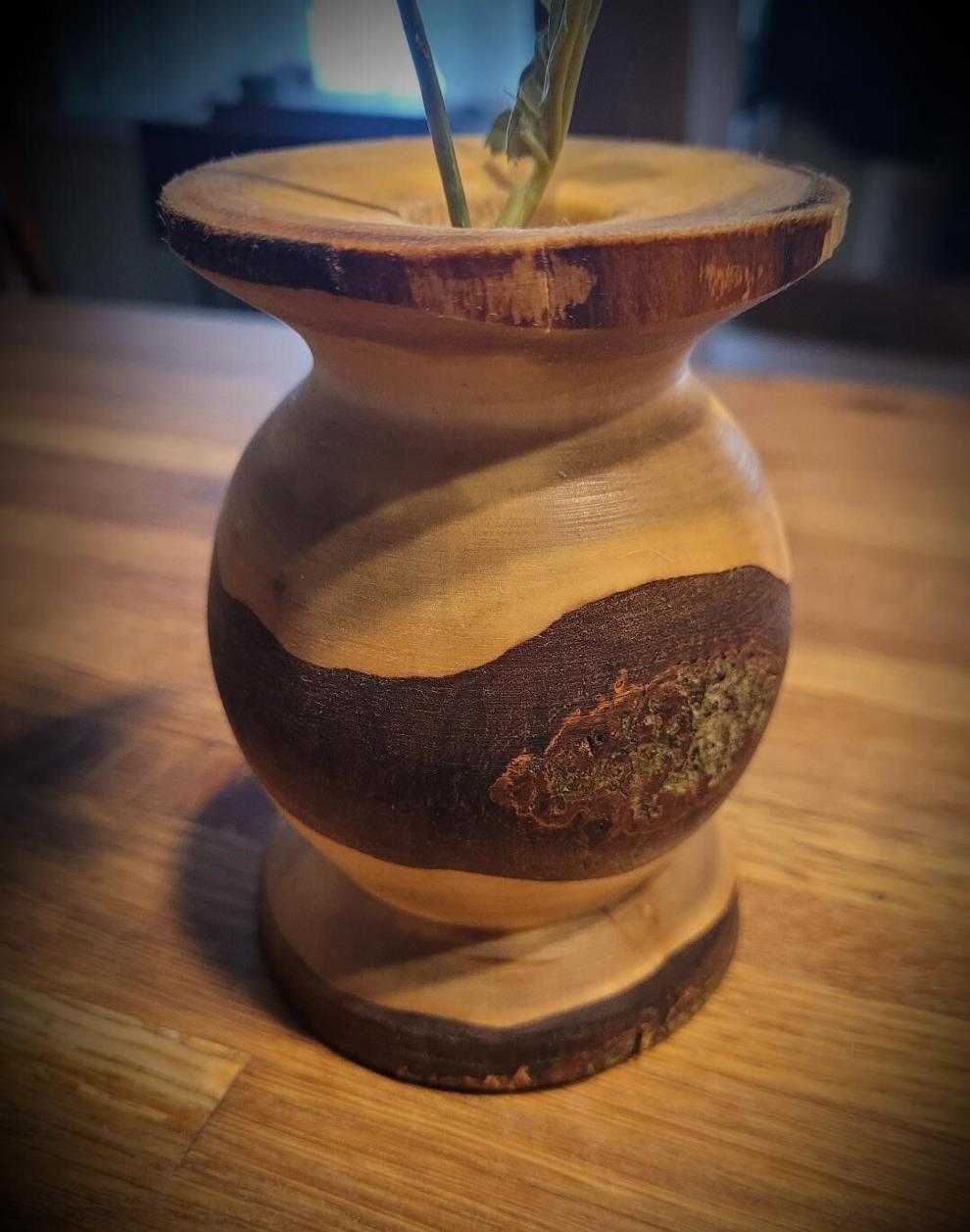 George Todd is a professional artist from Selbyville whose love of art began at a very young age. His talent grew and what was once a hobby began to take over his life and regular job. In 2002, he made a life-changing decision to leave his job behind and become a full-time artist. Living near the beach has influenced his most recent work, as can be seen in his "resin waves," which he combines with wood and transforms into charcuterie boards, cutting boards, frames, vases and jewelry.
The Inland Bays Garden Center is open Monday through Saturday from 9 a.m. to 4 p.m., and Sunday from 10 a.m. to 3 p.m. For more information, contact Sandy Daniels at (302) 539-1839 or visit www.info@inlandbaysgardencenter.com.