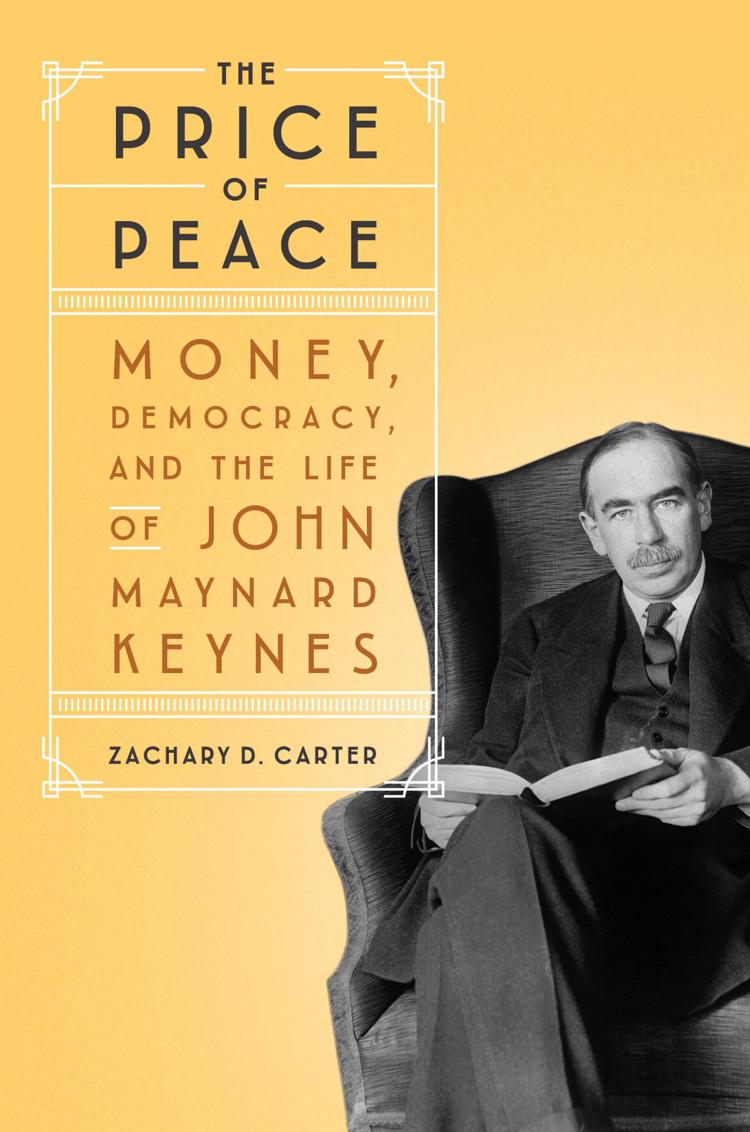 Zachary D. Carter will join a live online "Spirited Discussion" of his critically acclaimed biography, "The Price of Peace: Money, Democracy, and the Life of John Maynard Keynes," presented by the History Book Festival, on Thursday, Aug. 20, at 5 p.m.
John Maynard Keynes was not just a British economist but is considered a preeminent anti-authoritarian thinker of the 20th century, one who devoted his life to the belief that art and ideas could conquer war and deprivation. Moral philosopher, political theorist and statesman, Keynes reinvented Enlightenment liberalism to meet the harrowing crises of his time.
In the United States, his ideas became the foundation of a burgeoning economics profession, but they also became a flash point in the broader political struggle of the Cold War, as Keynesian acolytes faced off against conservatives in an intellectual battle for the future of the country — and the world.
Calling the book "highly recommended," a Booklist reviewer wrote that "Carter traces Keynes' career from his first forays into public policy during WWI, through the bumpy 1920s and the Great Depression, to its end in the behind-the-scenes negotiations of WWII. He vividly describes Keynes' world, which encompassed both European realpolitik and the Bloomsbury Group, and illustrates how his academic, cultural, and political activities influenced his ideas."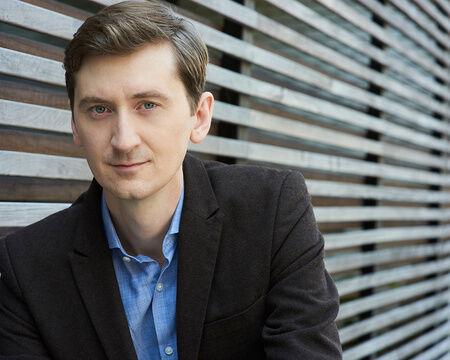 "Carter [is] the rare writer who can weave compelling narrative, insightful analysis, and explication of complex phenomena in prose that is accessible, elegant, almost lyrical at times," said a review in the Washington Post.
Carter is a senior reporter at HuffPost, covering economic policy and American politics.
Laurie S. Fulton will interview Carter during the event. She served as U.S. Ambassador to Denmark from July 2009 to February 2013 and is co-chair of the Ambassadors Circle of the National Democratic Institute, described as a nonpartisan organization working to support and strengthen democratic institutions worldwide.
This Zoom event is free, but registration is required: go to historybookfestival.org and click on "2020 Events." The 2020 Virtual History Book Festival is presented in cooperation with the Lewes Public Library and sponsored by Delaware Humanities and the Lee Ann Wilkinson Group.
Copies of "The Price of Peace" with signed archival bookplates are available from the festival's official bookseller, Browseabout Books in Rehoboth Beach, as well as at Biblion in Lewes. The festival encourages readers to support local independent bookstores. Copies also may be borrowed from the Lewes Public Library: call (302) 645-2733 or email lewes.library@gmail.com to arrange for curbside pickup.
The 2020 Virtual History Book Festival: Bring History Home will feature free weekly "Spirited Discussions" over the next several months. For the most up-to-date information on coming events, visit historybookfestival.org.