Bestselling author Ellen Marie Wiseman will join a live online "Spirited Discussion" of her timely new novel, "The Orphan Collector: A Heroic Novel of Survival During the 1918 Influenza Pandemic," presented by the History Book Festival, on Thursday, Aug. 27, at 5 p.m.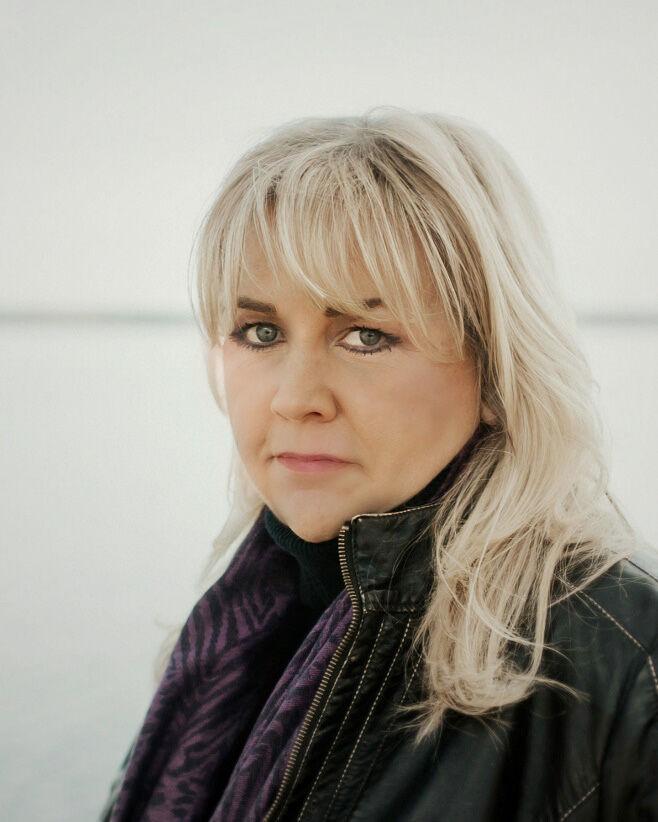 The book opens in the fall of 1918. Philadelphians are celebrating the end of World War I when an even more urgent threat arrives: an influenza pandemic. After her mother's brutally sudden death, thirteen-year-old German immigrant Pia Lange must leave their tenement apartment to find food for her two baby brothers. Then she herself falls ill and after a hospital stay is forced into an orphanage. Pia runs away to find her brothers, while a woman who is perhaps a greater threat than the virus itself plots to keep them separated.
"Wiseman's depiction of the horrifying spread of the Spanish flu is eerily reminiscent of the present day and resonates with realistic depictions of suffering, particularly among the poorer immigrant population," says Publishers Weekly, while Kirkus Reviews said, "Wiseman's novel raises relevant issues about what it means to be an American and about the forms that anti-American sentiment can take in times of crisis. … Reading the novel in the time of COVID-19 adds an even greater resonance, and horror, to the description of the fatal spread of that 1918 flu."
Ellen Marie Wiseman is the bestselling author of several works of historical fiction, including "What She Left Behind," "The Plum Tree" and "The Life She Was Given." Her novels have been translated into 18 languages and published worldwide.
Vida Engstrand will interview Wiseman during the event. Engstrand is the director of communications at Kensington Publishing, where she has worked with the company's diverse list of books and authors since 2011.
This Zoom event is free but registration is required: go to historybookfestival.org and click on "2020 Events." The 2020 Virtual History Book Festival is presented in cooperation with the Lewes Public Library and sponsored by Delaware Humanities and the Lee Ann Wilkinson Group.
Copies of "The Orphan Collector" with signed archival bookplates are available from the festival's official bookseller, Browseabout Books in Rehoboth Beach, as well as at biblion in Lewes. The festival encourages readers to support local independent bookstores. Copies also may be borrowed from the Lewes Public Library: call 302-645-2733 or email lewes.library@gmail.com to arrange for curbside pickup.
The 2020 Virtual History Book Festival: Bring History Home will feature free weekly "Spirited Discussions" over the next several months. For the most up-to-date information on coming events, visit historybookfestival.org.