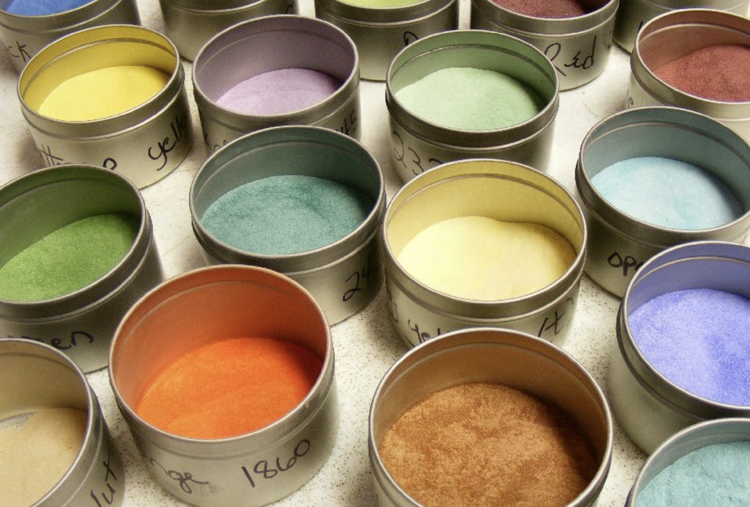 Metalsmith Amanda Moore is teaching an enamelsmithing class at Heidi Lowe Gallery this September. Enameling is an ancient technique of fusing powdered glass to metal in a kiln.
The class is described as perfect for beginners to enameling and metalsmithing. They will learn to layer transparent and opaque enamels by sifting. The class will cover basic metalsmithing techniques, as well as an introduction to kiln-fired enameling. By the end of the four-week class, students will create an enameled piece and set it into sterling silver.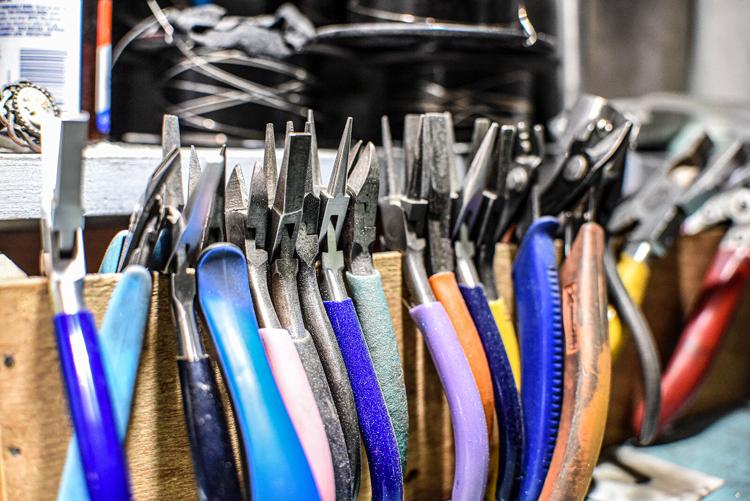 "I am so excited to have Amanda teaching at the studio. She is a great teacher and makes even the hard things fun," said Lowe.
Enamelsmithing takes place four consecutive Monday evenings, starting on September 14. The class is from 5 to 7:30 p.m. and costs $350 including all tools and materials. No experience necessary. Students must be 13 or older to take the class. To secure a spot in Enamelsmithing, register online at heidilowe.com.
Heidi Lowe Gallery has taken special precautions to assure the safety of students and staff, they noted. "We have bought new tools, which are sanitized between classes, installed an air purifier, and everyone is expected to wear a mask."
Heidi Lowe Gallery hours are by appointment in the new space. Lowe also teaches private lessons, creative business coaching and a wedding-ring workshop for couples. For more information, visit www.heidilowe.com or call (302) 227-9203. Heidi Lowe Gallery is now located at 17522 Ward Avenue in Lewes.