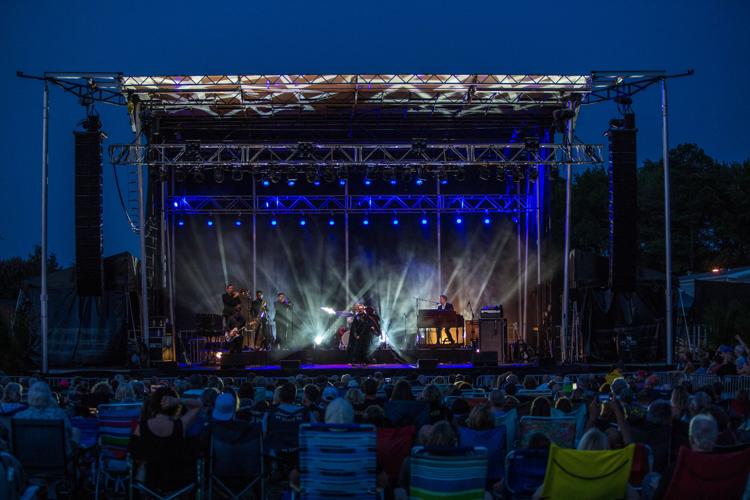 What do you do when you are just about to announce another season of national acts you are bringing to a popular local arts venue, when a global pandemic shuts businesses and isolates people in their homes?
If you're the Freeman Stage, you start by bringing the arts to the people, wherever they are.
Patti Grimes, executive director of the Freeman Foundation, said that initially, "We were hopeful" that at least part of the season could be saved, but that she and the other members soon realized "We couldn't fix this."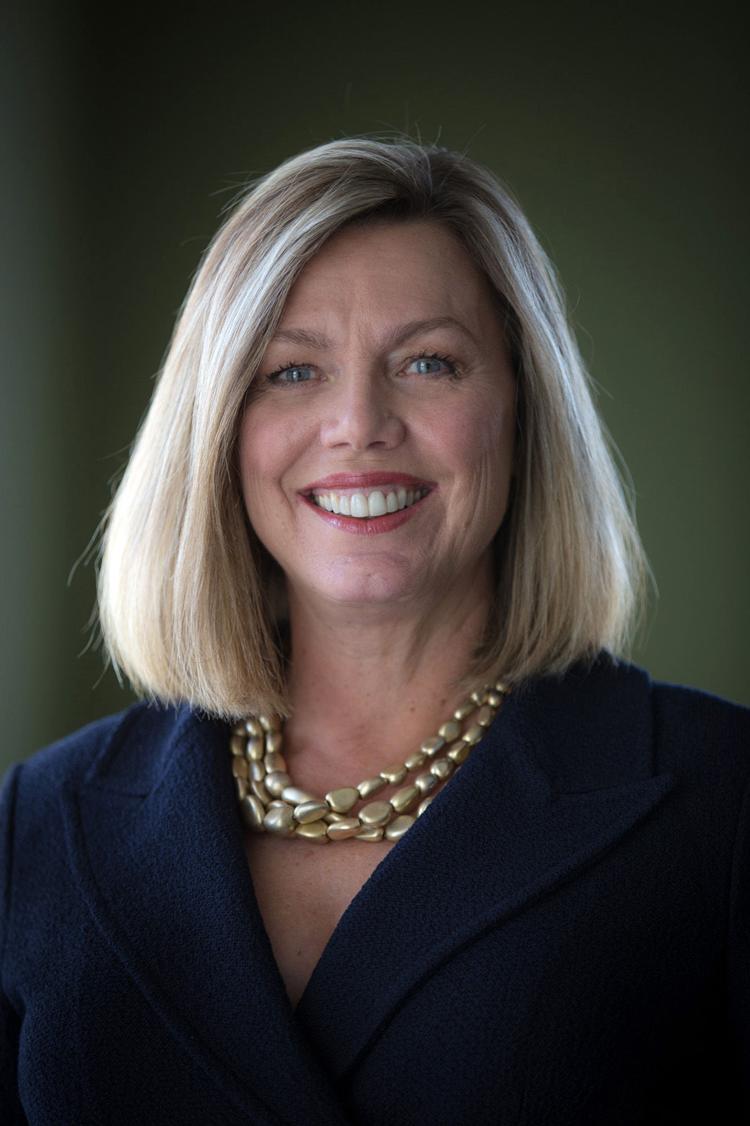 As national tours "started falling by the wayside," Grimes said, "we were in this holding period. We said, 'What could we do?'" — and the answer was to focus on bringing the arts to the people, however possible.
One of the ways that has been accomplished is through the "Weekly Dose of the Arts," a series of grade-appropriate videos designed to offer supplemental arts education to students who were at that point learning from home after COVID-19 forced schools to close their buildings.
Another outlet has been "The Stage is Yours," presented on the Freeman Stage Facebook page, through which local artists can submit short bios and video performances, which have been shared with the Freeman Stage's more than 30,000 Facebook followers each week.
The foundation also partnered with local artist John Donato, who presented a series of 10 art classes, focusing on projects families could accomplish with items they had on hand. In one video, for example, Donato showed how to make a journal from scrap cardboard and other materials.
As the spring marched toward summer, Grimes said, "We started thinking, 'What can we do when we get out of this?'"
Starting with reaching out to other arts organizations, as well as state officials, the foundation began the process of assessing how it might proceed with a smaller, more locally-focused playbill for its 13th season.
"Going from not having a season," Grime said, to "We are here for this community, we're going to figure out a path," started with thoughts of safety for the Freeman staff, as well as patrons.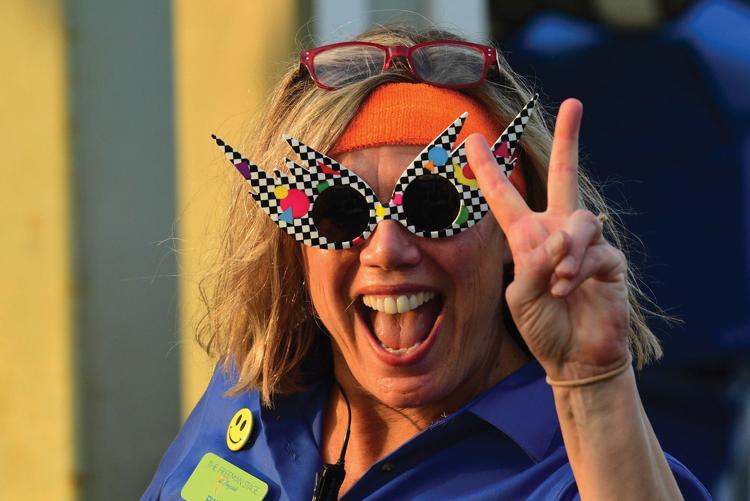 First, the foundation ordered personal protective equipment (PPE) for staff members. Then they began the process of figuring out how to use the expansive lawn in front of the Freeman Stage to best achieve the social distancing recommended to keep patrons safe.
Wrapped around all of this was a plan to shine the spotlight on local entertainers for the venue's 13th season.
The process of deciding of which acts will fit best with the foundation's plans will be a "rolling" process, Grimes said, with the first group of performances expected to be announced soon and starting in July.
Shows will likely be announced two weeks at a time, she said, which will give the foundation some flexibility to adapt to the changing status of the pandemic and how that affects guidelines about gatherings.
"We don't want to get too far ahead of ourselves," Grimes said.
For the upcoming season, tickets will be sold in "pods" of four, with one person purchasing all tickets in each pod. While pricing hasn't been determined yet, Grimes said the foundation figures ticket sales might be 15 percent of what they would have been with a "normal" season.
"We hope people will invest in the arts" to ensure organizations like the Freeman Stage will be able to continue to provide programming despite lost revenue, she said.
For shows at the Freeman Stage this summer, patrons will be asked to enter to the venue with their groups. They will be seated in a particular spot and will be required to wear masks as they proceed to their space with their chairs or blankets. Once seated, they will be able to remove their masks.
As far as food-service options, Grimes said "grab-and-go" service will be offered on-site, and plans are in the works to bring back food trucks as well. Purses and backpacks will not be permitted; patrons will be asked to bring any items they need in clear bags, in order to allow bags to be inspected in a "touchless" manner.
About 400 tickets will be sold for each performance. While the crowds will be smaller, Grimes said the foundation is hopeful that the startup of the season will be a boon for the local economy — particularly restaurants, ice cream shops and other businesses patrons are likely to visit before or after a show.
"There is nothing better for the economy," she said, than bringing patrons back to the Freeman venue, even if it will be later than usual.
"It's part of the healing process," Grimes said, referring to the restructuring of the season in a new format as the community works through life during a pandemic. "The arts are there in good times and bad times, and they're going to continue to be a healing component."
In addition to the upcoming season of local acts, Grimes said the foundation's popular Saturday-morning programs for children will again be held this year.
She asked that the community "be patient" as the 2020 season takes shape.
"You cannot rely on what you know," she said of the challenges the foundation has faced this spring. "It's like a new frontier."
For more information on Freeman programs, opportunities to perform or volunteering, go to www.freemanstage.org.