The Freeman Arts Pavilion will present the University of Delaware Music Spectacular on Thursday, Sept. 16.
The free event will feature a variety of musical offerings by the university's School of Music. Students of faculty members who comprise the Wind Ensemble, Symphony Orchestra, the Chorale, Jazz Band and the UD Fightin' Blue Hen Marching Band will be a part of the event.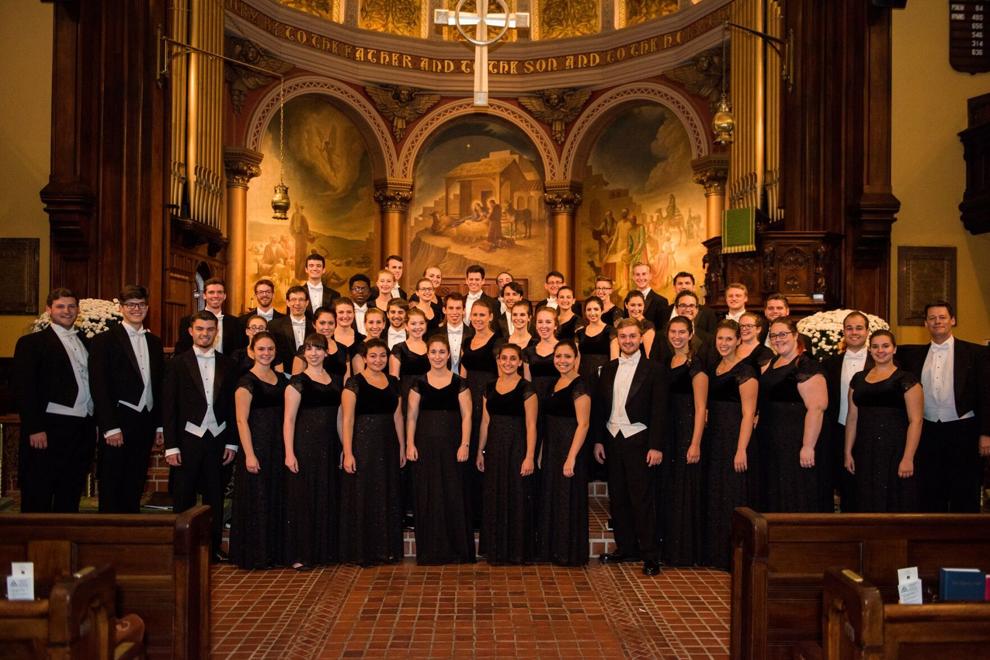 The performance is open to the public and was described as "the perfect offering for those with broad musical taste or burgeoning musical curiosity. As Freeman Arts expands its season into September, the performing arts nonprofit encourages local residents to enjoy an evening under the stars."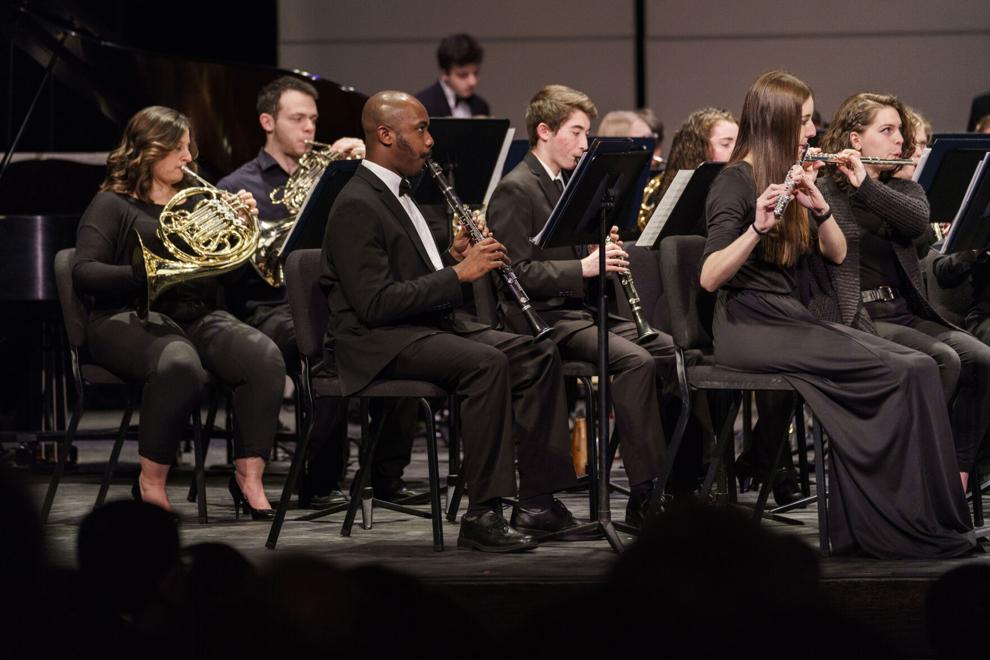 "Partnering with local arts organizations to present high-quality arts experiences has been a part of our summer season since 2008," said Patti Grimes, executive director. "To have the opportunity to partner with the University of Delaware and have over 400 students representing Delaware perform at our venue is special."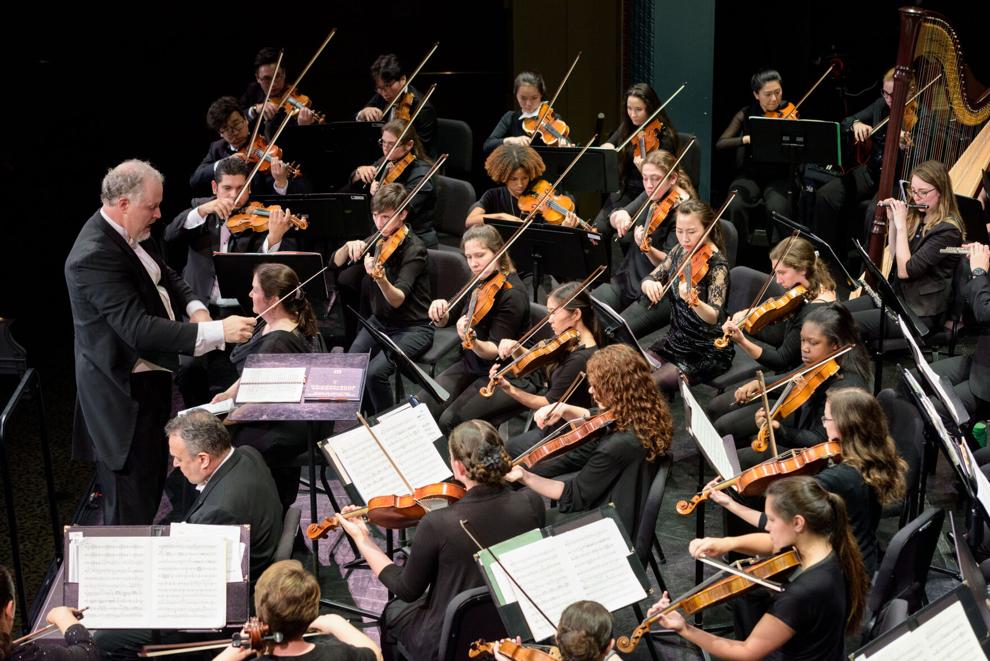 The bring-your-own-chair event will begin at 7 p.m.
To learn more or to register for the event, visit freemanarts.org.