This time last year, Robbie Murray of the community organization Envision Frankford was busy planning a last-minute alternate to the annual Egg Scramble event, which was canceled in in the early days of the COVID-19 pandemic.
What a difference a year makes. This week, Murray is getting ready to bring the Egg Scramble back.
While it will look a little different, and there will be protocols to follow, Murray said he is confident the event will be a success.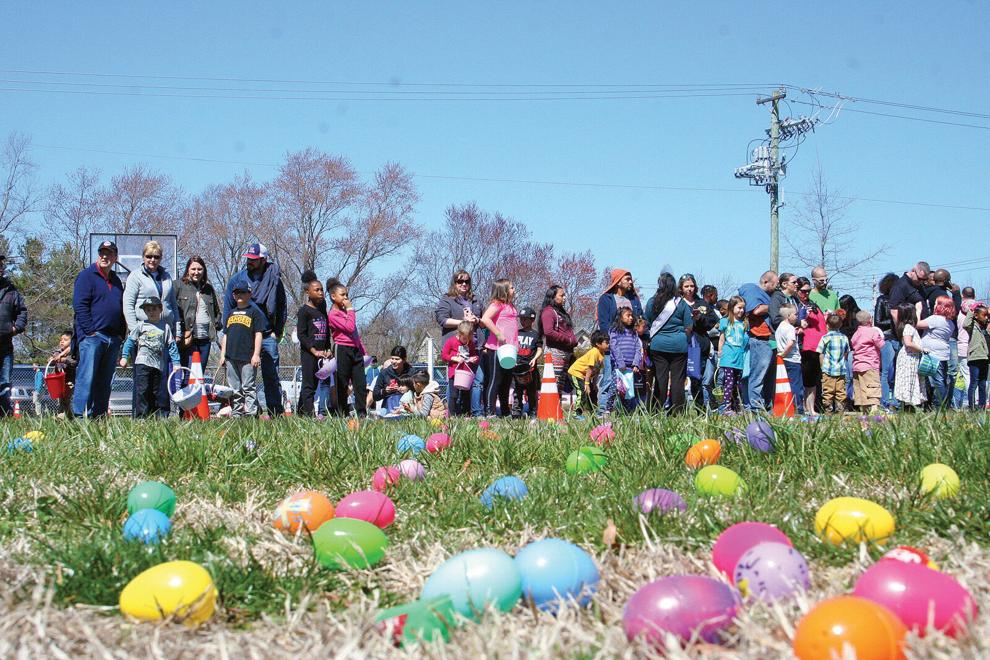 The Egg Scramble is set to begin at noon on Saturday, April 3, at the Frankford Community Park:
There will be a capacity limit in the park of 250 people at a time, including volunteers. No more than two adults may accompany each child in the park during their age group's hunt.
Masks are required in the park at all times for anyone older than 2.
Participants will be asked for a name and phone number for each family, in the event Envision Frankford needs to provide contact-tracing information to the State.
One parent will be allowed on the egg field with children 2 years old or younger. For children 3 or older, no parents will be allowed on the egg field. Each family will be assigned a cone along the perimeter of the field, to ensure social distancing while awaiting each the scramble "countdown."
All park equipment remains off-limits. The park has not reopened for general play purposes.
Entrance to the park for the event will begin on the hour at noon, continuing through 3 p.m. Scrambles will begin at 15 minutes after the hour. Age-grouped scrambles will start at:
Noon — 0-2 years;
1 p.m. — 3-5 years;
2 p.m. — 6-8 years; and
3 p.m. — 9-12 years.
Participants from each age group must clear out of the park by 45 minutes after the hour to allow volunteers to prepare for the next group. Families with children in multiple age groups must leave the park between hunts to ensure that accurate counting is possible for controlling crowd capacity.
Prizes will be awarded for "special eggs" with tickets. When each scramble is over, awards for the special eggs will be presented as participants leave the park. Each child will also receive pre-packaged candy.
Children with special needs may attend any scramble group after 1 p.m.
While the scramble in the park is designed for young children, their older siblings can get in on the act, thanks to the return of the Teen Challenge, an eggstra-difficult hunt organized by Mike Vaughan, pastor of The Father's House.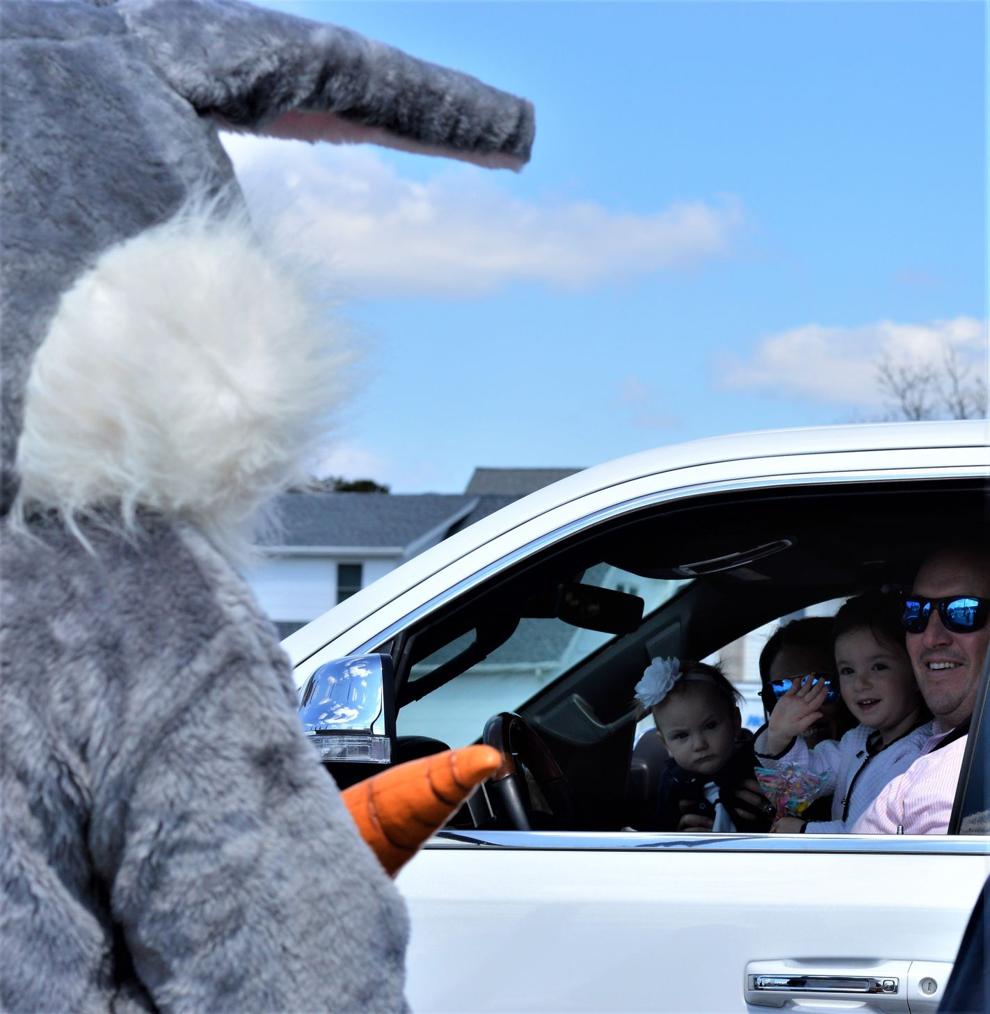 Vaughan said teens are welcome to gather across the road from the park at 1:30 p.m., where he will have eggs hidden in particularly challenging spots, befitting the skills of the age group. Some are hidden so well that no one finds them, according to Vaughan.
"We've never found all the eggs — sometimes we find eggs from another year," he said.
So far, the weather forecast for Saturday looks good. But if it doesn't cooperate, there will be a drive-through event at the Frankford Volunteer Fire Company like last year's, Murray said. Changes will be announced on Envision Frankford's Facebook page.
"It's time to get it back," Murray said of the annual spring event. "We're gonna have it, and it's gonna be great. Everybody's excited," he said.
The Frankford Community Park is located at Hickory and Main streets in Frankford.