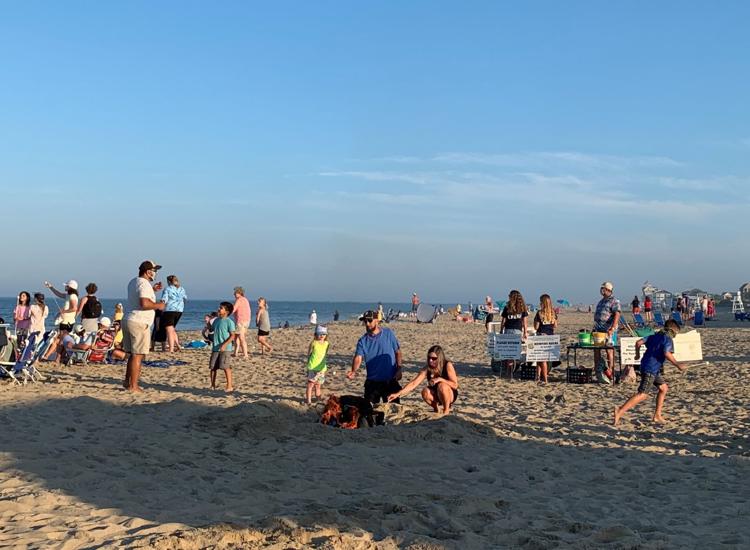 While many local events have been canceled, one beach town continues to host its weekly bonfires and movie showings, and the local Chamber of Commerce is voicing its appreciation.
"The Rehoboth Beach—Dewey Beach Chamber of Commerce would like to thank the Town of Dewey Beach for keeping the Wednesday Night Bonfires on the Beach burning!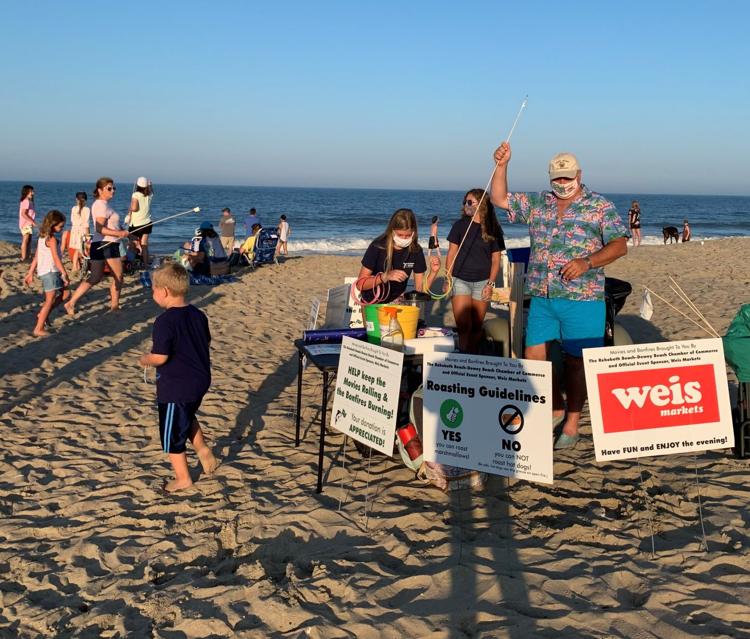 "Thanks to the Town of Dewey Beach and Official Movies & Bonfires Sponsor, Weis Markets, movies are held every Monday through Aug. 17, and bonfires on the beach are held on Wednesdays through Aug. 19 on Dewey Beach."
Movies and bonfires are weather-dependent. For the full schedule of activities, visit the Chamber's website at www.beach-fun.com.