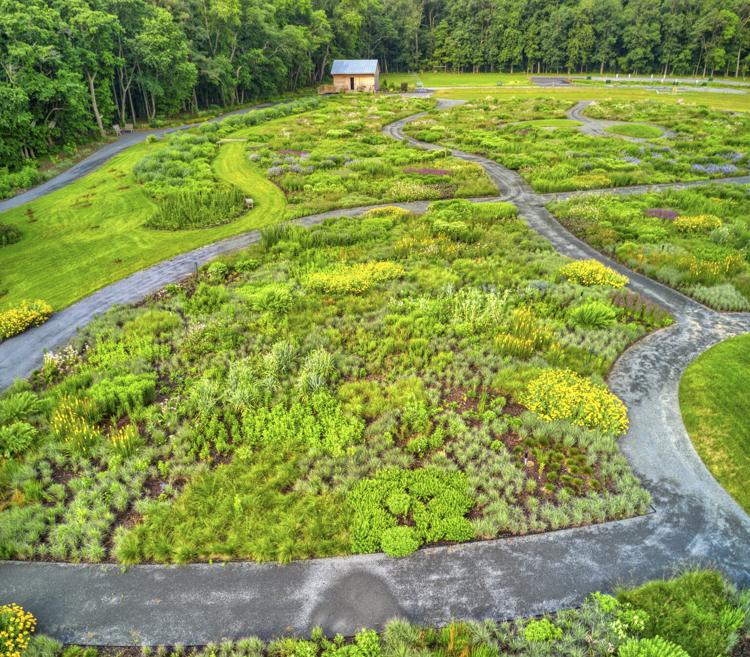 Ray Sander, president of Delaware Botanic Gardens (DBG), announced this week that the Delaware Botanic Gardens will be opening to the public beginning Thursday, Aug. 20. A special rate of $12 per person is being offered to non-members through September, with anyone younger than 16 admitted free of charge.
The Gardens' hours will be Thursday through Sunday from 9 a.m. to 1 p.m. Timed reservations are required and can be made on the Gardens' website at www.delawaregardens.org/tickets. The reservations are by day and timed at every half-hour. Tickets may be purchased online starting Aug. 17.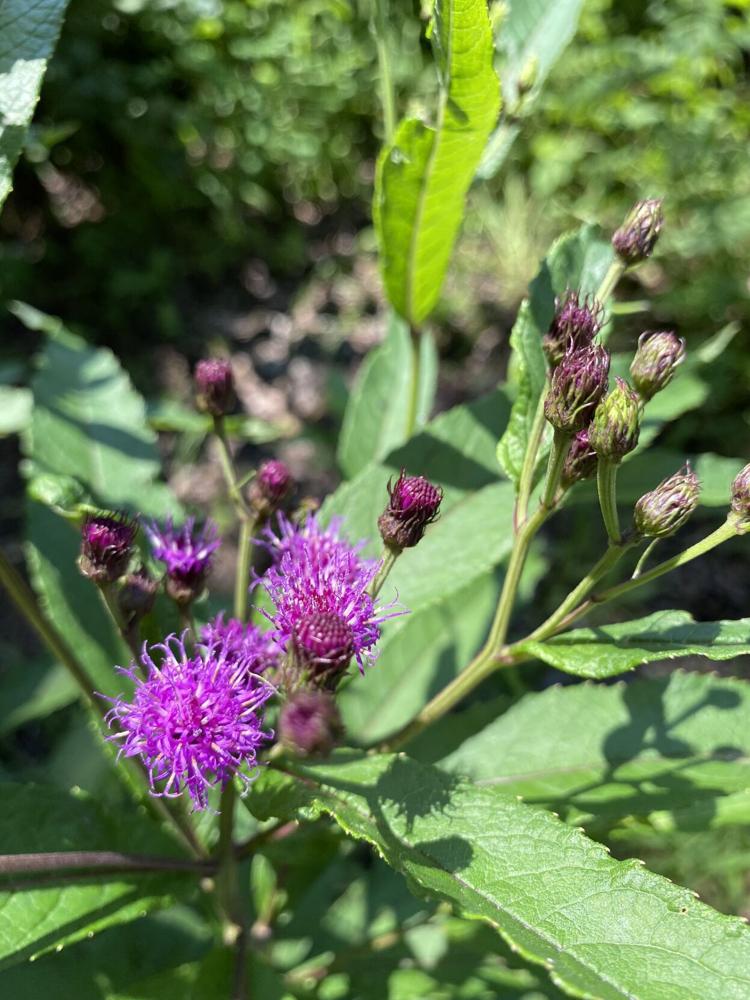 Sander said, "Our staff and volunteers have been working hard to add new features this year, including the new Rhyne Garden and 1.5 miles of winding ADA-compatible trails in the 12-acre Woodland Gardens. We welcome everyone."
Sheryl Swed, DBG executive director, said, "Our goal is to make the Gardens a safe and healthy place to enjoy the beauty of nature. We will be following all CDC and state COVID-19 guidelines. In the Gardens, all staff and guests are required to wear a face covering, practice social distancing and wash their hands."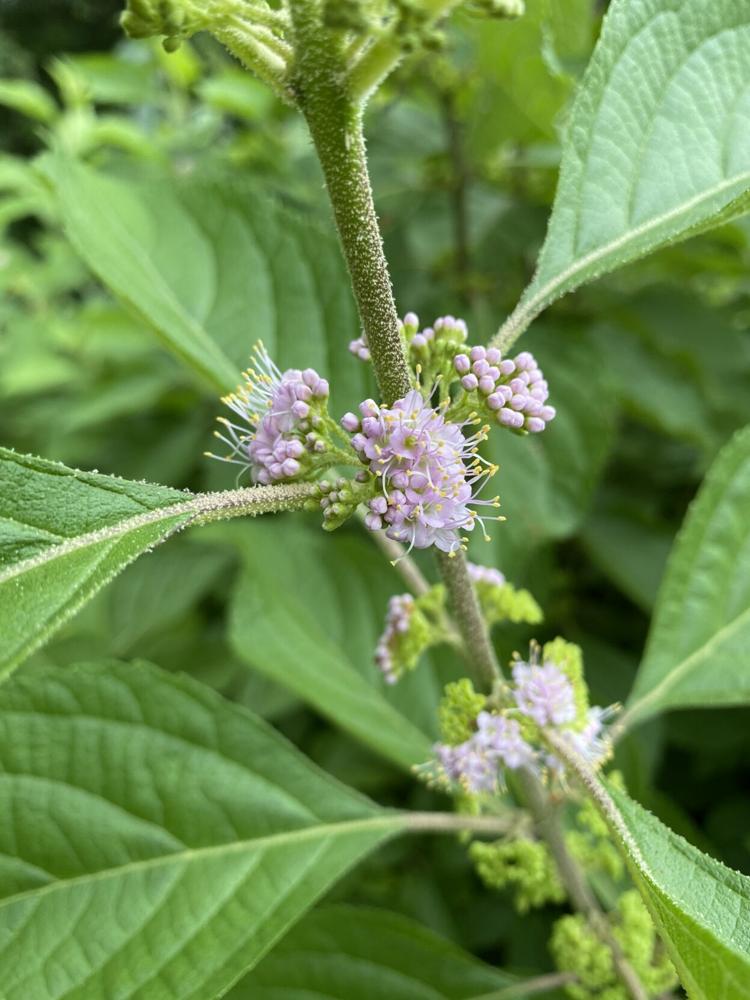 A hand sanitizer station is at the entrance-exit point. The restrooms are closed except for emergencies.
"We welcome our guests and hope they enjoy a peaceful visit to the Gardens," Swed added.
The Delaware Botanic Gardens is located at 30220 Piney Neck Road, Dagsboro. Memberships are available by going to delawaregardens.org/membership.