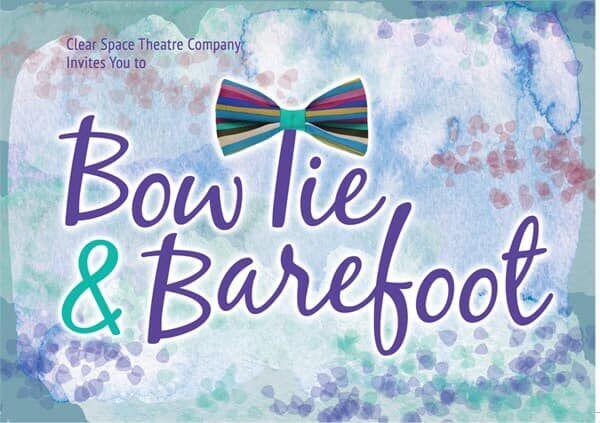 Each year, Clear Space hosts their annual Bowtie & Barefoot Gala. In an effort to provide a COVID-safe event, Clear Space chose to cancel the gala this year and invite patrons to the theater for a 2021 season preview on Saturday, Sept. 12. During the 90-minute performance of songs from all 13 anticipated shows, it was announced that a walk-on role in 'Mamma Mia!' will be auctioned in an online best-bid auction.
A best-bid auction is a method of auctioning items without being able to see the other bids. Once all bids are submitted, the highest bid is determined, and the bid is paid to win the item. So making the secret bid one's best bid improves the chances of winning the item.
The online best bid auction for the walk-on role in "Mamma Mia" includes lines in one scene, costume, hair and makeup. Other auction items include a catered dinner by chef Jay Allen of the Elegant Plate, for six people at the winner's home, with a private concert by the band Ginger; a four-digit Delaware license plate; a trip to Mexico provided by Accent on Travel; and other unique experiences.
The auction is open until Sept. 25. Clear Space hopes to recoup some of what would have been raised if the gala had not been canceled.
For more information on the auction or to bid, visit https://www.clearspacetheatre.org/2020-bowtie-barefoot-non-gala-gala/.
Clear Space Theatre is a non-profit regional theater serving residents and visitors to Southern Delaware since 2004. Clear Space performs 13 shows during their season and has year-round performing arts education classes for children and adults. Clear Space is located at 20 Baltimore Avenue, Rehoboth Beach. For more information about performing arts education or for show tickets, visit www.ClearSpaceTheatre.org or call (302) 227-2270.