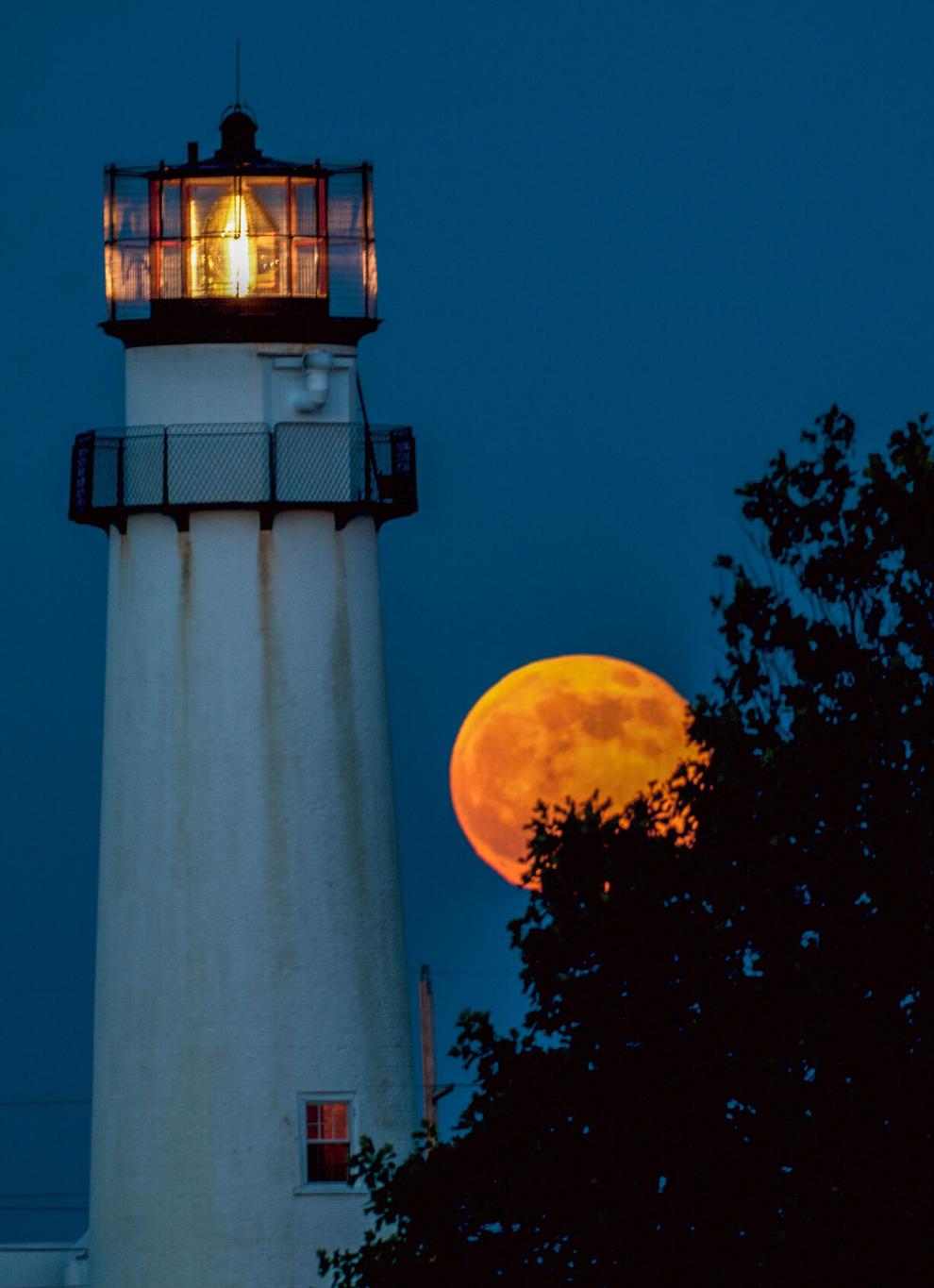 The past two years have brought the need for adaptation in daily life, whether at work, at home or just day-to-day functioning in our communities.
Former Fenwick Island resident Chris Clark got a bit of a head start on that whole "adaptation" thing, though, having headed out four years ago on a transcontinental trip that has evolved into a nomadic lifestyle.
Now roaming the country in an Airstream camper with his wife, Kendall Colman, Clark has carved out a unique niche for himself — one that incorporates his love for photography, as well as a desire to do good in the world.
Clark, who sharpened his photographic chops at the Coastal Point newspaper for several years, recently launched a website through which he is marketing his work.
"I've always learned best visually," said Clark, who recalled that his love for photography had its beginnings with his first camera, a Brownie he received as a child. "It was almost like a portal that could take me anywhere in the world," he said.
In recent years, Clark has taken his photographer's eye for detail to 46 states and 27 countries, documenting wildlife and landscapes in both black-and-white and color. Clark said well-known photographer Ansel Adams was one of his early influences. He said the "greatest gift" from his days at the Coastal Point was learning how to shoot everything from baseball games to storm-battered beaches.
Today, he uses those photojournalism skills to help clients of the consulting business Colman started, as they navigate the waters of marketing themselves in a digital world.
Clark said not only has photography provided him with a passion that he has been able to turn into a profession, but it has also given him a way of healing from past traumas in a way that nothing else could.
"With my photography," Clark said, "I've also done a lot of soul-searching." That 'healing of self,'" he said, "has allowed me to better express myself through my images," as well as giving him the confidence to share those images with others.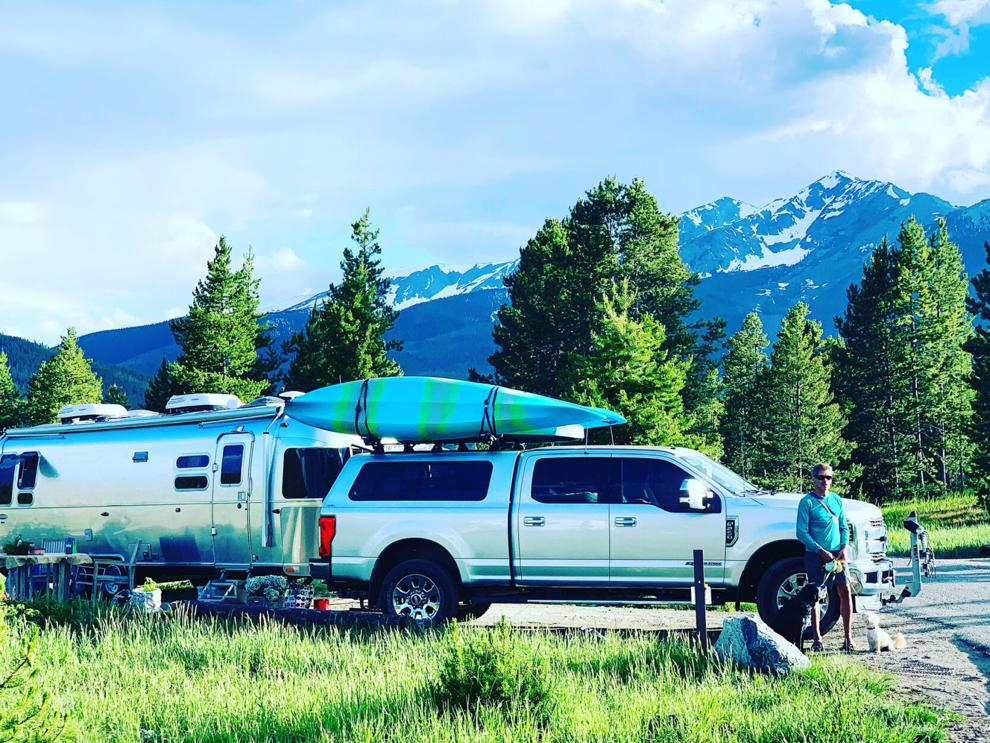 As he has traveled across the country in recent years, Clark has also connected personally and professionally with projects that aim to increase awareness about with and improve the quality of parts of the earth he feels are in danger of decimation if humans don't initiate change.
One of the initiatives that Clark has turned his attention to recently is called the Ripple Project — a proposed educational facility in Nevada focused on regeneration of native species and general ecological resilience.
Clark said his involvement in the Ripple Project has opened his eyes to how communities can come together for common goals, as well as the importance of utilizing indigenous wisdom to help heal communities and nature.
"I've learned more about our inland waterways, native species, biodiversity and the power of healing as it relates to indigenous knowledge," he said.
When Clark returns to Fenwick Island next week, he will host an hour-long forum, which he said he hopes will provide eye-opening perspectives, both from Native American speakers and storytellers, and from state officials on a quest to improve local wild spaces.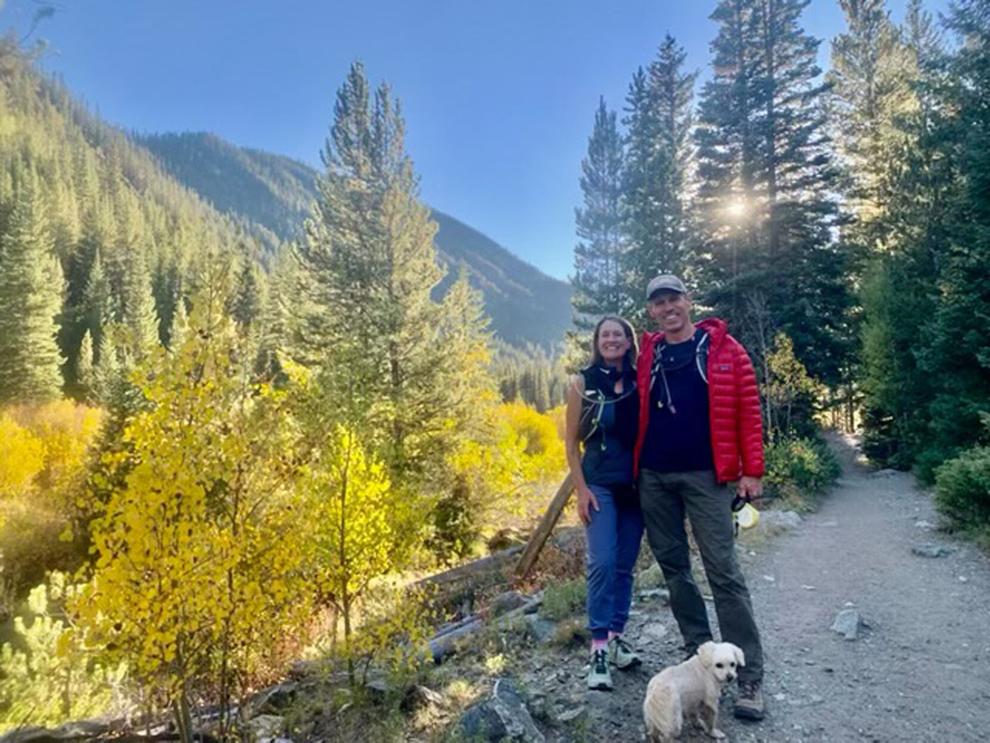 The public is being invited to "Return to Earth," a free event to be held Friday, April 29, from 12:30 p.m. to 1:30 p.m. at the Fenwick Shores Hotel in Fenwick Island. On the agenda are Native American storyteller Raggi Rain, as well as officials from Delaware State Parks and the Delaware Center for the Inland Bays.
Part of the focus of the event will be efforts to preserve Thompson Island, a state-owned parcel west of Dewey Beach. In addition to its environmental significance, Clark said, Thompson Island has been found to hold historic importance for Native American tribes.
Archaeological studies in the 1940s by C.S. Weslager identified several human burial sites, as well as pits dug by looters who were apparently attempting to steal cultural artifacts from them. In the 1990s, archaeologists found more evidence of prehistoric burials, as well as evidence of campsites.
Thompson Island also is home to two types of wetlands — estuarine and palustrine — whose brackish and freshwater wetlands host dozens of species of birds and plants.
The ecological and cultural features of the island preserve are currently threatened by erosion, vandalism and sea-level rise.
Clark said he hopes the April 29 event can be the continuation of a conversation among diverse segments of the community. He invited the community to "come and hear a way of going forward; working toward a common goal" to the benefit of a rich natural and cultural resource.
For more information about his current work, visit www.rchrisclark.com. For information on the Ripple Project, visit www.flyripple.org.