The United States of America will celebrate its 244th birthday on July 4, with local events including fireworks in Bethany Beach, concerts there on Sunday and Monday, and the 15th annual Children's Parade in Millsboro.
To commemorate the Declaration of Independence being adopted in Philadelphia on July 4, 1776, there will be a display of fireworks around 9:15 p.m. on Monday, July 5, in Bethany Beach, launching from the beach off Wellington Parkway.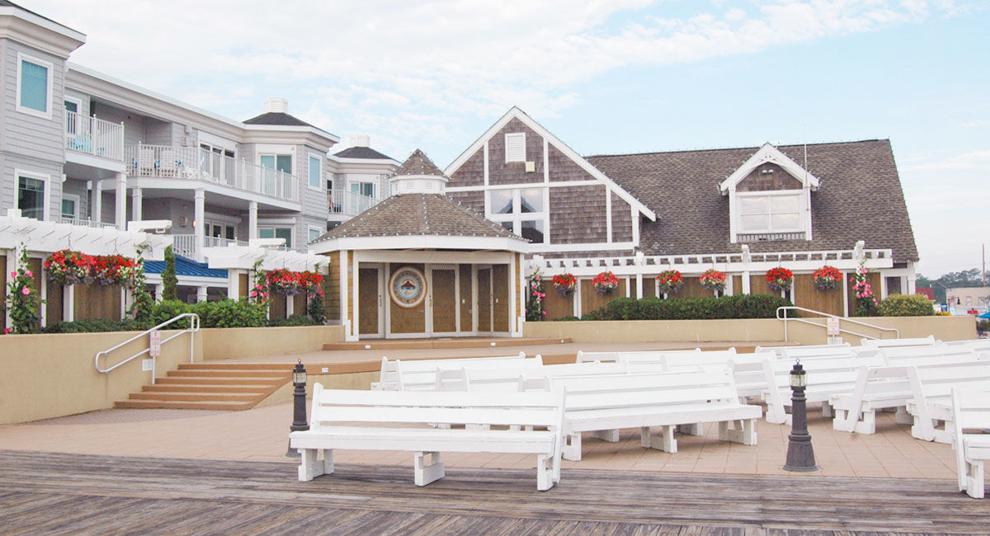 On Sunday, July 4, the 287th Army Band will perform at 7:30 p.m. at the Bethany Beach bandstand.
Organized in Wilmington 1921 and originally the band of the 198th Coast Artillery Regiment, the 287th Army Band will be performing Big Band, Broadway and patriotic tunes.
On Monday, July 5, local band Love Seed Mama Jump will play at 7:30 p.m.
There will be no Bethany Beach Fourth of July Parade this year, and all coronavirus restrictions will be in place.
The annual Children's Parade is planned for 11:30 a.m. at St. Mark's Episcopal Church in Millsboro.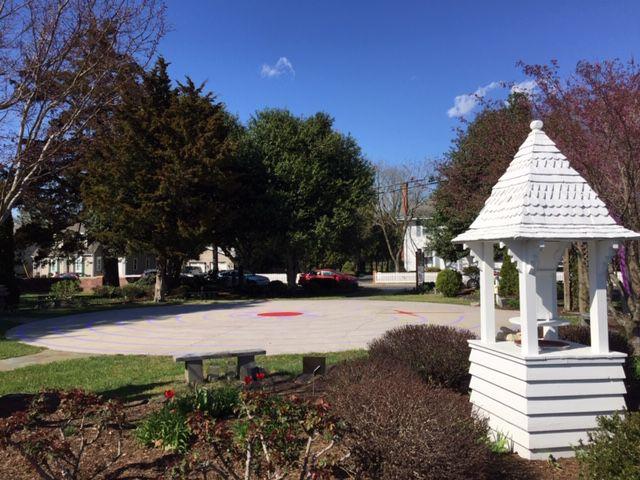 As the event begins, children will answer a few trivia questions about the American flag, followed by singing of "God Bless America" and welcoming remarks by Millsboro Mayor Michelle Truitt and Police Chief Brian Calloway.
Children will then line up and parade around the lawn and garden area of church as marching music plays. Afterward, they will enjoy free barbecued hot dogs, potato chips, cupcakes and bottled water, said Gale White, chairwoman of the church's Outreach Committee.
"We have people of all ages who come. Moms and grandparents bring their little ones, and they decorate their strollers. The kids love to dress up in red, white and blue, and decorate their bicycles or wagons. We usually have a couple dogs who are also decorated. So, it's pets, and babies, grandmas, parents, little kids. Kids like to do it until they are maybe 10 or 11 years old," White said.
The children receive bags of prizes and pinwheels, and bottled water is passed out, free of charge.
"It's an opportunity to have a little patriotism. We will probably have about 20 children here. It's open to the public. When we start to fire up that grill, neighbors start coming over. It's for everybody," she said.
In case of rain, the parade will be in the Parish Hall.
The parade was started by church member Dottie LeCates, who has attended just about every one, White said, adding, "We feel blessed we can provide it for the town."