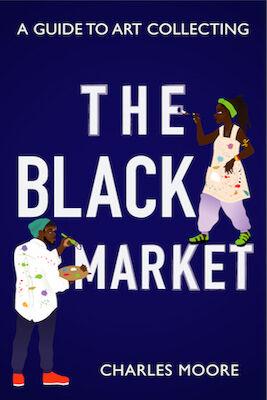 The Lewes Public Library and Browseabout Books will welcome art historian and collector Charles Moore for a virtual discussion of his new book, "The Black Market: A Guide to Art Collecting," on Wednesday Jan. 13, at 5 p.m.
In "The Black Market," Moore introduces novice collectors and would-be-collectors to the world of African American art, its deep roots and its connection to the past. Moore presents a guide for anyone interested in becoming collector, developing a more meaningful collection or simply learning more about African American art. Artist and curator Storm Ascher, who recently founded Superposition, a Los Angeles based pop-up gallery highlighting young emerging artists from around the world, will join Moore in conversation.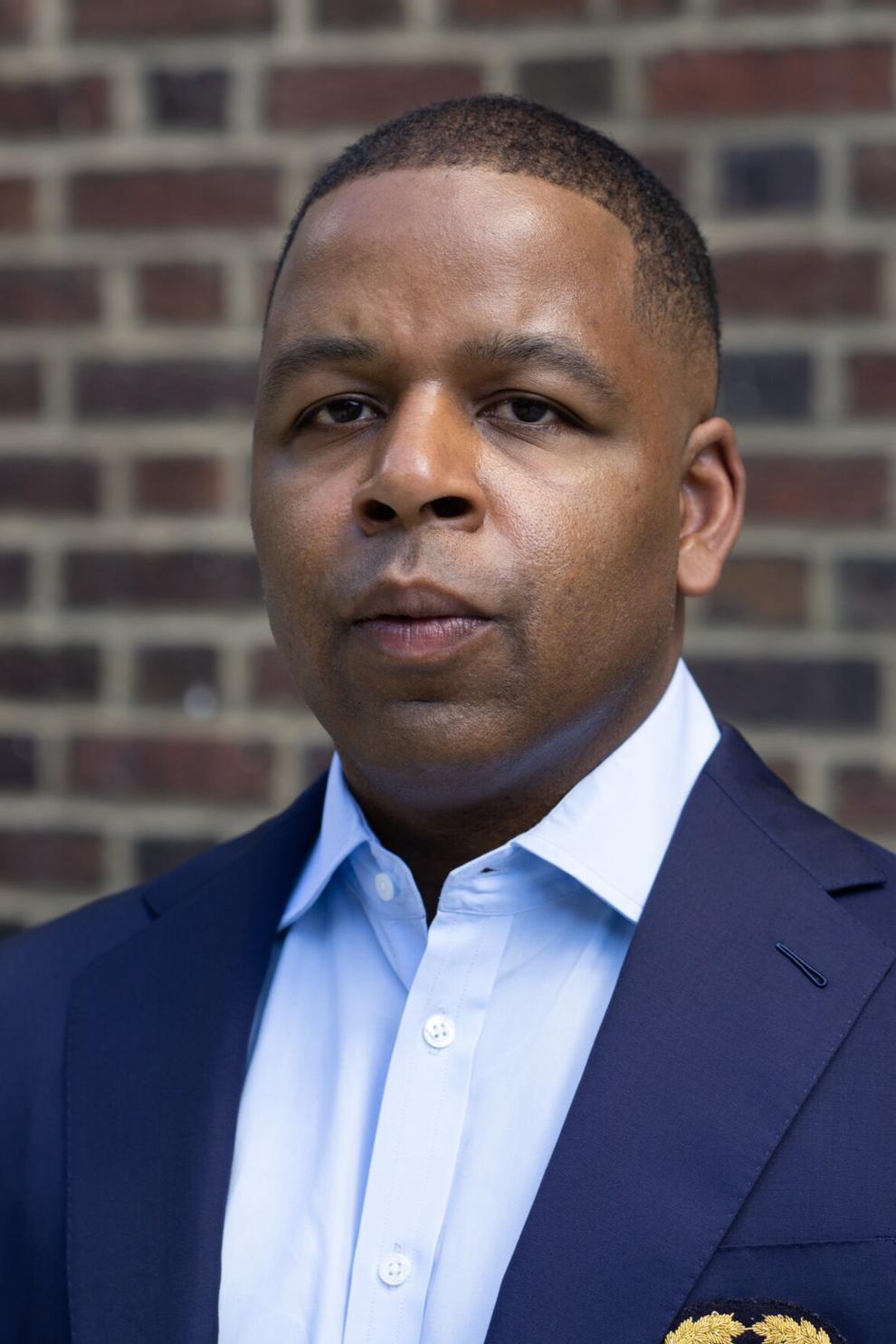 The live Zoom-based discussion is free to the public. Registration is required and can be done at the Lewes Public Library's website. Visit the Virtual Programs for Adults page of the library's website (lewes.lib.de.us) to register. Participants also are being encouraged to support the author by purchasing a copy of the book from local independent bookstore Browseabout Books. Each copy purchased comes with an archival bookplate signed by the author. Orders may be placed online, in-person or by calling the store at (302) 226-2665.
Charles Moore is an art historian, collector and author based in New York City. He is a currently pursuing a doctoral degree in art education and museum studies at Columbia University, and he holds a master's degree in museum studies from Harvard University. His writings about contemporary artists and the economics of art have been featured in Artsy Editorial, Cultured magazine and Fine Art Connoisseur magazine.