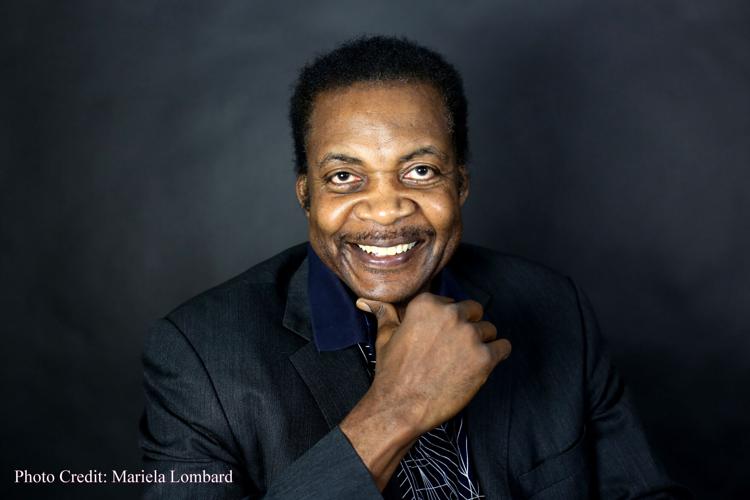 Critically acclaimed author Ellis Cose brings a discussion of his latest book, "The Short Life and Curious Death of Free Speech in America," to the Lewes community on Monday, Sept. 21, in a free online program from the Lewes Public Library and Browseabout Books.
Cose's new book (published Sept. 15) explores one of the most essential rights in America — free speech — and reveals how it is crumbling under the combined weight of polarization, technology, money and systemized lying. He argues the safeguards built into the Constitution to protect free speech and democracy have instead become instruments of suppression.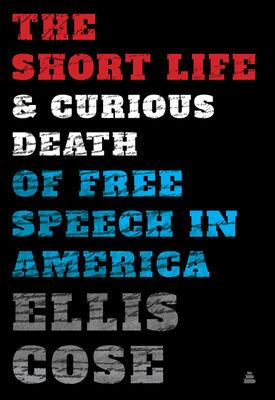 National Book Award-winning author Ibram X. Kendi described Cose's work as "stunningly original" and "an abolitionist book for this moment, for this time when free speech slumbers in chains." In a conversation with Professor Nadine Strossen, Cose will shed light on this cornerstone of American culture and offer a clarion call for activism and change.
The live, Zoom-based discussion begins at 5 p.m. on Sept. 21 and is free to the public. Registration is required, at the Lewes Public Library's website at lewes.lib.de.us. Participants are also being encouraged to support the author by purchasing a copy of the book from local independent bookstore Browseabout Books. Each copy purchased comes with an archival bookplate signed by the author. Orders may be placed in-person or by calling the store at (302) 226-2665.
Cose was a Newsweek columnist and contributing editor for 17 years, chairman of the editorial board of the New York Daily News, and the inaugural writer-in-residence for the ACLU. He is the author of a dozen books on issues of international concern, including the best-selling "The Rage of a Privileged Class," and has appeared on "The Today Show," "Nightline," "Good Morning America" and numerous other nationally televised programs.
Cose will be in conversation with Nadine Strossen, the John Marshall Harlan II Professor of Law, Emerita, at New York Law School. Strossen has written, taught and advocated extensively in the areas of constitutional law and civil liberties, and served as president of the American Civil Liberties Union from 1991 to 2008.
"We are very pleased to bring important conversations to the Lewes community through our online events and are thrilled to welcome acclaimed author Ellis Cose and Professor Nadine Strossen to discuss this timely and important topic," said Lewes Library Director Lea Rosell.
For additional information, visit lewes.lib.de.us,
PHOTO: Author Ellis Cose (photo credit Mariela Lombard)